Next Tuesday 10/19 at 5:30 PM, SSEC will be hosting a webinar on Space Science concepts specifically introducing and exploring day and night and why the amount of sunlight changes during the year. Please share with anyone you think might be interested!
Join us on Oct. 19 at 5:30 pm for our "Earth Patterns: Why does the amount of sunlight change?" webinar!
Elementary educators will explore Smithsonian resources that allow students to understand patterns like day and night and seasonal changes.Register: https://s.si.edu/2YUEEfT
---
---
Regeneron Science Talent Search 2022 Application Now Open!
The Regeneron Science Talent Search 2022 application is now open! High school seniors with individual, original research projects are invited to apply online to the Regeneron STS. There are no limits to the number of students who can enter from any school, region or state, and students may submit research from any year of high school. The program is completely free.
The top 300 scholars receive $2,000 each, and their schools also receive $2,000—that's funding for STEM education in your community. Forty finalists will be invited to compete in the finals week competition. Every finalist receives at least $25,000 and if named in the top 10, could win between $40,000 and $250,000.
Check out last year's highlights video for an inside look at the competition! PLUS: we're hosting webinars all season long, and you're invited! Sign up here and check out our STS 101 session, or our first-ever educator session just for supportive adults.
The application will close on Wednesday, November 10, 2021 at 8pm ET, so students are encouraged to open applications soon in order to receive tips and reminders.
---
Greetings from NCSciFest HQ!
After last year's wildly successful virtual SciMatch initiative, we are pleased to announce that we are launching a hybrid edition of our program for 2022. In April, 50 North Carolina Scientists from all walks of life will share their love of what they do with 50 middle schools across the state! Because we know virtual visits can occur regardless of the conditions of the pandemic, we are encouraging everyone to plan for a virtual visit. However, if an in-person visit works for you and your Scientist match, go for it!
If you're a middle school teacher interested in having a scientist visit with your students this April, visit https://ncsciencefestival.org/scimatch for more details and to register.
The deadline to apply is Nov 30. We'll host a virtual orientation for the selected teachers and scientists in December and Professional Development webinars in February and March. Sign up now!
---
 October 2021PLT's e-newsletter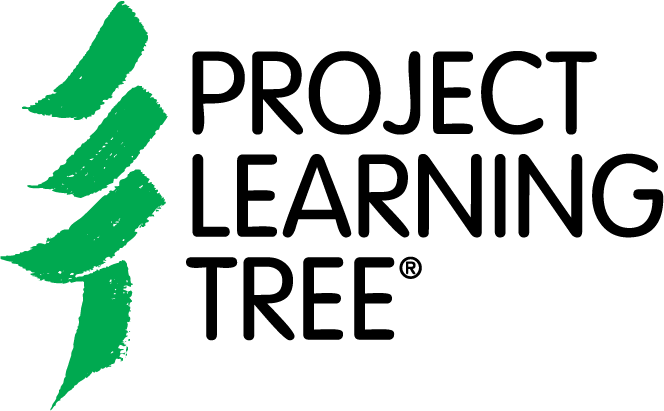 14 Halloween Activities With Natural and Recycled Materials By Rebecca ReynandezCelebrate Halloween, Bat Week, and all things spooky this season with our 14 Halloween-themed activities for students of all ages.

Check out our activity ideas for homemade lava lamps, leaf ghosts, monster eyeballs, and more that students can create using natural and recycled materials.Learn More
EDUCATOR TIPS
Celebrating Bat WeekBy Jennifer Byerly

Celebrate Bat Week and help teach kids about the important role bats play as insect eaters, pollinators, and seed spreaders with these free downloadable activities for all ages.

Learn More What Makes Trees So Colorful in the Fall?By Kay AntunezVisible and invisible changes are happening in leaves this season.

Explore these changes and how to use a classic PLT activity to teach about fall colors.

Learn MoreRESOURCES Recommended Reading: Amara and the BatsBy Jaclyn Stallard

Halloween is a great time to think about bats and their vital role in our ecosystems.

Follow Amara on her mission to bring bats to her local park and help people appreciate their importance.

Learn More
---