Vulcan Materials Partners with STEM West to Offer Classroom Grants!
---
Project Learning Tree's E-Newsletter: September 2021
---
We have two exciting panel discussions coming up in partnership with Amazon that we think your students will love!During the transportation-focused discussions, they'll have the opportunity to connect with Amazon professionals and hear about their career journeys and work in technology.

The free panels will be moderated by FIRST® Education Director Libby Simpson, and cover topics from the package transportation process to disaster relief, community delivery, and more.

Amazon Transportation 101 | September 29, 2021 | 3pm ET
Students will learn how Amazon delivers packages all the way to their doorstep and meet experts from each part of the transportation process.

Transportation for Good | October 13, 2021 | 6pm ET
Learn about how Amazon utilizes its extensive transportation and delivery network to do good through programs like Disaster Relief, Community Delivery, and more!** By registering, you may be asked to supply personal data to the event organizer, and this data will be subject to the organizer's privacy policy. You should review the organizer's privacy policy and understand how your data will be used before participating in the event.
---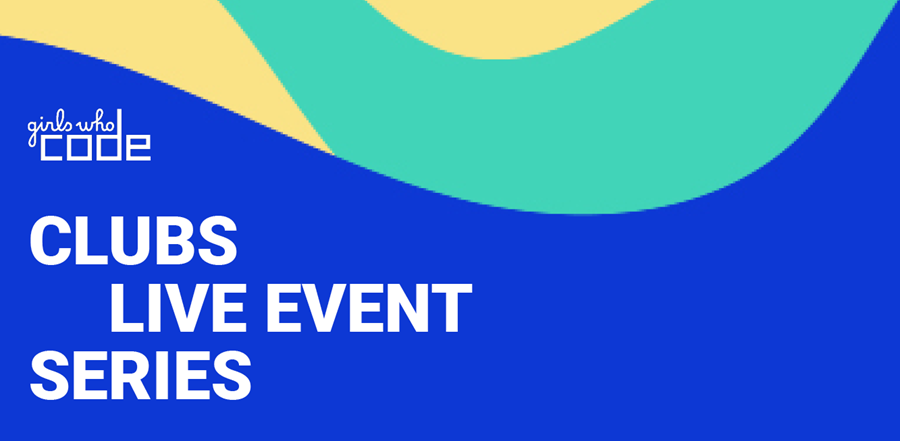 Will you join us today to learn how to bring 120+ hours of free, inclusive computer science programming to your community?
Register as an affiliation of STEM West and get added benefits!!
Register now for today's live webinar to learn about best practices for starting Clubs!
We'll be kicking things off at 6:30 PM ET / 3:30 PM PT!
Whether your Club is in-person, virtual, or both, you'll leave this dynamic session with a strong understanding of how you can use Girls Who Code's resources to inspire your students to change the world with code.
Can't make it today? Register for one of our other webinar options here, or apply now to start your free Club.
Yours in sisterhood,
The Girls Who Code Team
Why STEM West partners with GWC:
---
The Science House Offerings: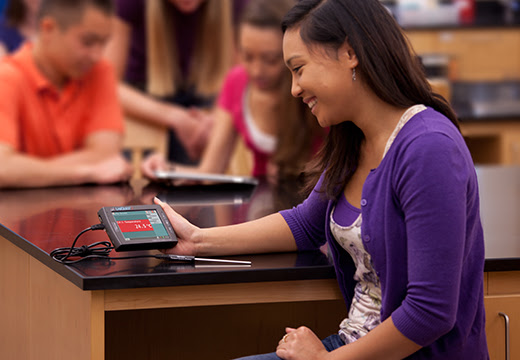 Hickory STEM to Your Doorstep
Grade Level(s): K-16
Date(s): October 21, 2021
Location: Hickory, NC
Cost: $65
Instructional Hours: 5.0

Epigenetics
Grade Level(s): 5-12
Date(s): November 30, 2021
Location: Mountain Horticulture Research Station (455 Research Drive, Mills River, NC 28759)
Time: 9:00 am – 3:00 pm
Cost: $65
Instructional Hours: 5.0

Safety Sense: Science Lab Safety Train-the Trainer with Regina Barrier
Grade Level(s): K-16
Date(s): December 6-7, 2021
Location: Mountain Horticulture Research Station (455 Research Drive, Mills River, NC 28759)
Cost: $150
Instructional Hours: 10.0

Turning Misinformation into Education: Leveraging Fake News to Teach Climate Change
Grade Level(s): 5-12
Date(s): December 14, 2021
Location: Mountain Horticulture Research Station (455 Research Drive, Mills River, NC 28759)
Time: 9:00 am – 3:00 pm
Cost: $30 (Materials and lunch provided)
Instructional Hours: 5.0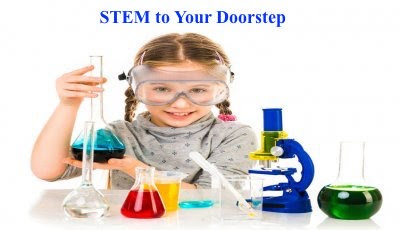 STEM to Your DoorstepGrade Level(s): k-12
Date(s): February 2, 2022
Location: Mountain Horticulture Research Station (455 Research Drive, Mills River, NC 28759)
Time: 9:00 am – 3:00 pm
Cost: $65
Instructional Hours: 5.0