It's back to school, and we are…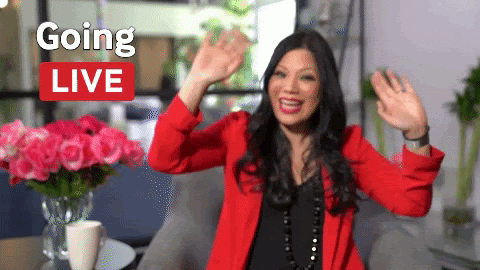 Join Girls Who Code on Thursday, August 26 at 6:30 PM EST to learn about our Clubs for 3rd-12th graders and how you can access over 120 hours of FREE coding curricula, activities, and diverse women in tech spotlights!
RSVP here to let us know you're coming, and we'll get you up and running with Clubs faster than you can say "Let's close the gender gap in tech!"
Can't make it on the 26th? Register for one of our other webinar options here, or apply now to start your free Club.
Yours in sisterhood,
The Girls Who Code Team
---
Opportunity for Teachers (PK-1st): FIRST LEGO Discover Grant
If you are not already on the STEM West list to receive these materials, please apply!
The FIRST LEGO league is offering a grant for PK through 1st grade teachers who serve primarily underrepresented and underserved students.
The grant consists of LEGO products and Professional Development, valued at $1431 per class pack registration:
Registration ($175 for 8 students)
Each class pack includes:

8 student Engineering Notebooks
1 teacher Team Meeting Guides
2 Discover sets
8 Discover More sets, intended to be sent home with students for families to keep

2 STEAM Park Sets for every 8 students ($342 for 2 sets)
1 seat at a Professional Development session for every 30 students (valued at $250 per person).
Click here for more information: https://info.firstinspires.org/hubfs/FLL_Assets/partner-blast-attachments/2021-22%20CARGO%20CONNECT/Grant%20Application%20Summary%20Discover%202021.pdf?utm_campaign=fl-partner-blast-021&utm_source=hs_email&utm_medium=email&_hsenc=p2ANqtz–iOBbjXRHgtup_AHkVCvGza060fNjyIIM0cKzI0Wrd0napefSijctuNZU4_xw9FVix-IL2
Click here to apply: https://equityfirst.submittable.com/submit/afef37c1-7288-4448-b20d-fdb3b07816f3/lego-foundation-first-lego-league-connections-and-discover-2021-2022
Please email FLLdiscover@firstinspires.org or FIRSTschoolengagement@firstinspires.org with any questions.
---
FREE Resources:

Make your back to teaching preparation easier with FREE videos, editable presentations, and student activities suitable for in-class and/or remote use!Get FREE Resources
From all of us at Bio-Rad, have a great start to your academic year! Contact our specialists for curriculum, training, and professional development in addition to in‑person, virtual, and hybrid teaching supports.
---
Registration is Now Open!
FIRST North Carolina is excited to announce that FIRST team registration is now open! Click on the logos below for more information on each of the programs.
FIRST LEGO League has three devisions, Discover, Explore, and Challenge, for students from Pre-K to 8th grade. For more information about FIRST LEGO League, click here.
FIRST Tech Challenge includes grades 7-12. For more information about FIRST Tech Challenge, click here.
FIRST Robotics Competition includes grades 9-12. For more information about FIRST Robotics Competition, click here
---
---
FREE Resources from NSTA:
Welcome to NSTA Reports—your timely source for news, information, and resources on science teaching and learning.
SELECTED BY NATIONAL SCIENCE TEACHING ASSOCIATION
Freebies–Free resources for teachers
---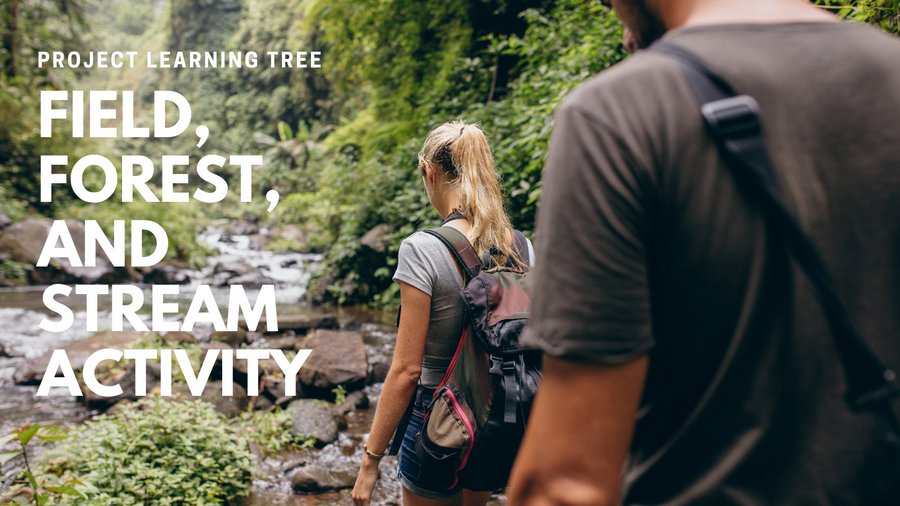 Free Download – 6-8 – Field Forest Stream (plt.org)